BORA PROJECT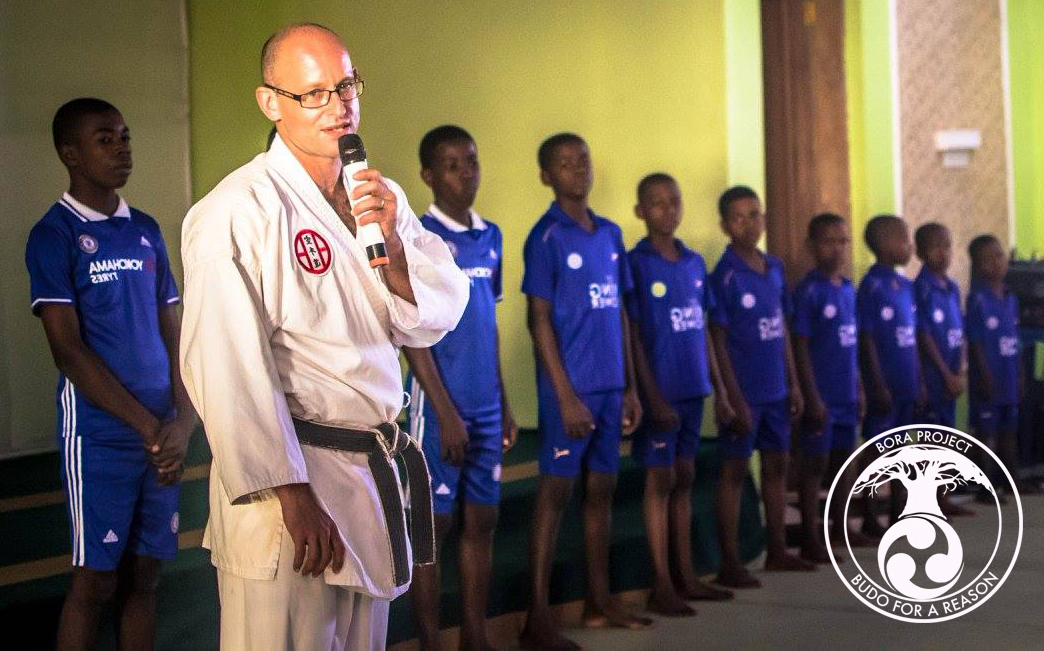 BORA PROJECT - supports local community of Zanzibar by enhancing and developing physical activities and support with focus on Japanese Matrial Arts and is culture by providing diverse educational and training opportunities for both teachers and pupils from local schools and colleges in coloboration with International School of Zanzibar (ISZ).
BORA - means the BEST in Kiswahili (a major Bantu language spoken in East Africa). We are trying to do our BEST to get children engaged in to the art of martial arts; we are ttrying to involve the BEST international instructors to contribute to tye teaching and learning process; we belive that children deserve better and BEST opportunities in their lives.
BUDO - Japanese Martial Arts (including but not limited to Aikido, Judo, Karatedo).
FIND OUT MORE:
https://web.facebook.com/BORABudoforareason/
Insagramm - boraproject
youtube - https://youtu.be/FEPV6POsk28
To know how you can help the Project to reach its objectives please feel free to get in touch with us at
budoforareason@gmail.com